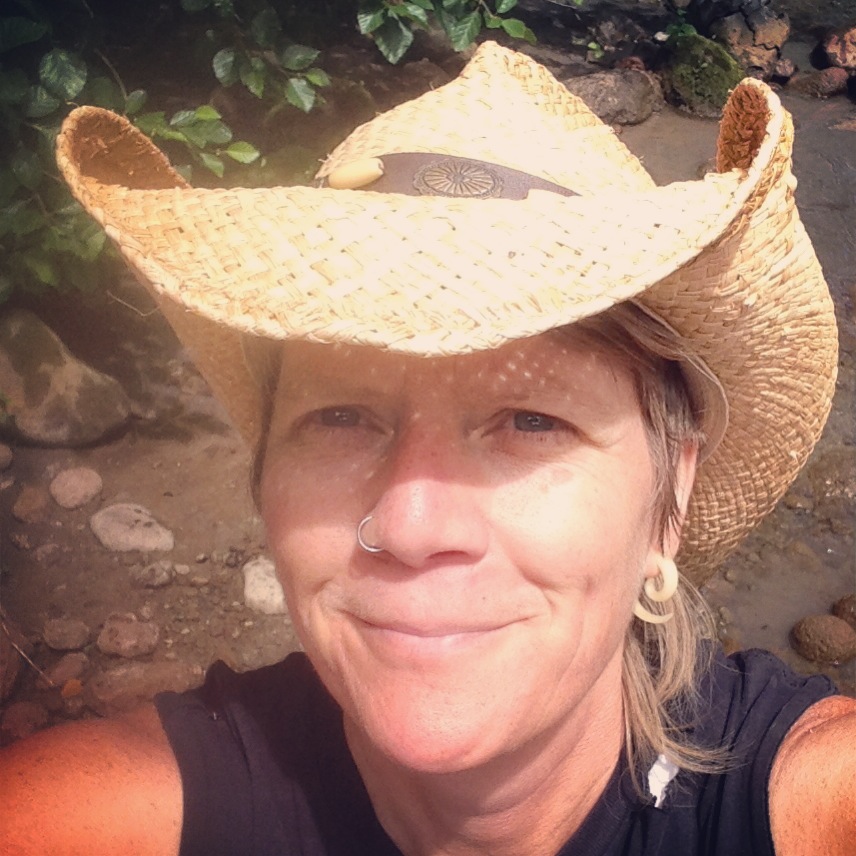 Sunny Jaynes is a practitioner of acupuncture, shiatsu, and Chinese herbalism with an intuitive approach to healing the body. Sunny has a deep reverence for the earth, its elements, and for the spiritual aspects of all living things. These all have a profound influence in her healing work.
Sunny feels grateful that this work draws on her creative side. Meeting with each patient is like starting a new song with two composers. It is Sunny's firm belief that practitioner and patient walk the healing path side by side. A treatment rounds itself between Sunny, the patient, and the healing work itself, creating a powerful and spiritual healing experience. Creative forces inspire Sunny. A recent hike or her passions as a musician are catalysts in her treatments.
As a long-time teacher of children and recent teacher of acupuncture students, Sunny loves to teach her patients about the theories of Chinese medicine and how it relates to what she perceives is happening in their bodies. Communication is intentional and clear, and patient care is done with an emphasis on integrity and honesty.
Sunny enjoys working with patients of all ages including children. She sees many patients for mental-emotional health, chronic conditions including auto-immune disorders, Lyme disease, cancer support, digestive issues, fertility, body pain, allergies, gynecological health, and prenatal and postnatal care. More and more patients are also coming to see her for help in strengthening their body's own skills to find peace and calm within a stressful world. The treatments are therapeutic, relaxing, and revitalizing.
Sunny believes in strengthening the community through practicing affordable, accessible healthcare. Healing individuals in the community creates a ripple effect. As one person strengthens their own health, they become a stronger participant in their community. She lovingly welcomes the LGBTQ community to her practice.